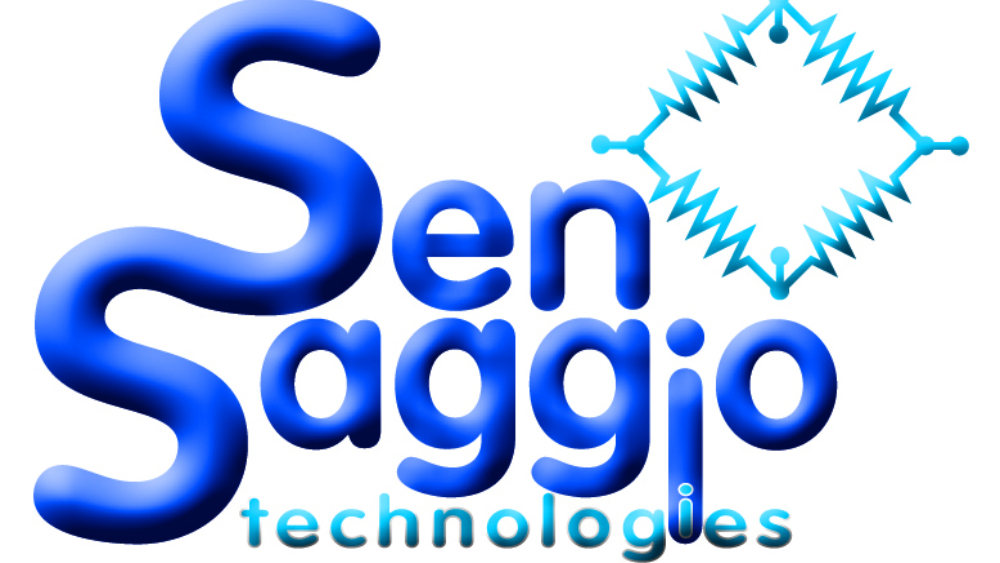 Sensaggio is an Italian company that produces and distributes pressure sensors. The headquarter is in Rozzano (Milan).
Sensaggio offers to the hydraulic and gas sector ratiometric pressure transducers based on piezoresistive ceramic technology, Made in Italy.
In the last 5 years, our transducers have been supplied to the major producers of water metering devices.
CE certified - IP67 – R 110 READY (tested for methane gas) – ATEX READY –ROHS e REACH approved.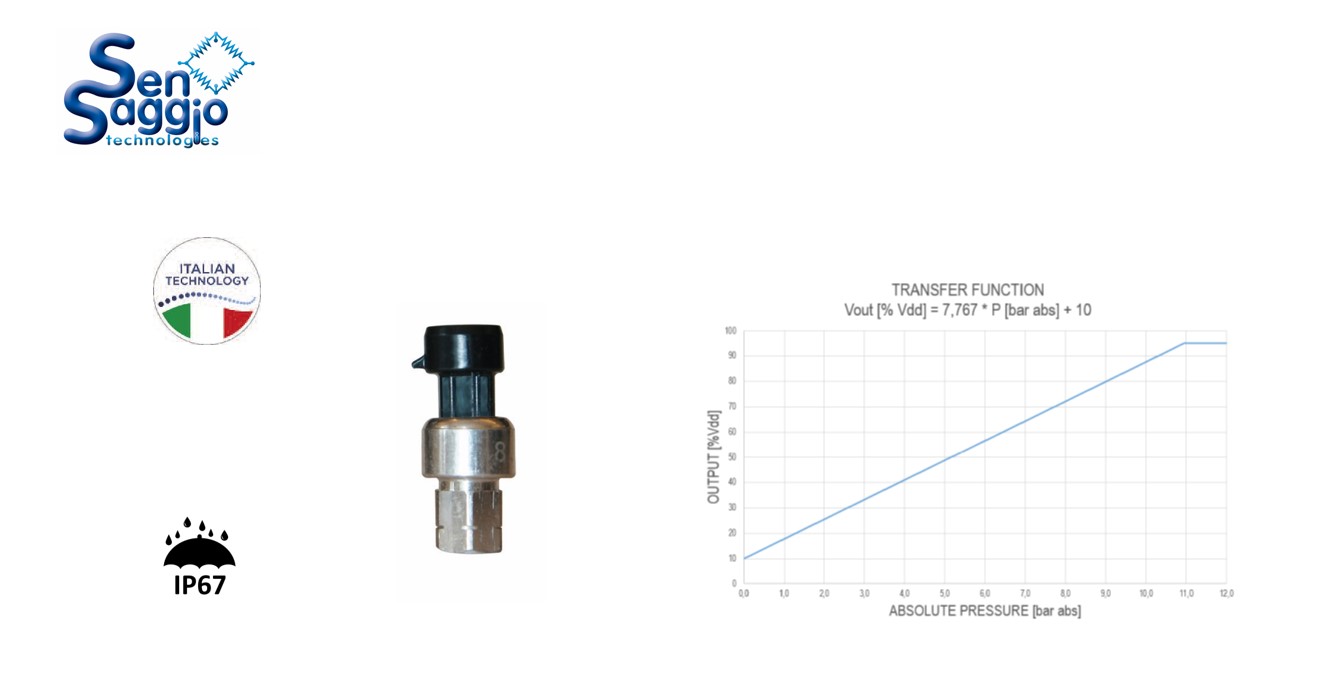 The sensor is compatible with water and fluids in general (body in stainless steel and ceramic core), with argon, nitrogen, as well as specific gases for air conditioning, civil, industrial and automotive systems.
Output 0-5V - 4…20mA – pressure range from 0 to 46-60 bar abs.
Various connectors: Packard, Us-car o with integrated cable 3 wires.
The integrated pressure-temperature sensor is able to detect temperature and pressure.